Triggers for a flare: immune system, and environment. I have found that when I'm in a polluted area my skin flares up. When eating bad food in a polluted area, the flare gets worse and takes longer to heal. Anybody else experienced the same?
4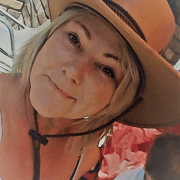 Alberton, Gauteng, South Africa
I really, Really love wine...
---
---
---