Is your PsA affected by Calamari? I had some last night. I cooked it myself with a bit of garlic and lemon and added a bit of fish spice. This morning my thumbs are painful and I never get a reaction from Calamari. Maybe the fish spice?
8
---
Theme
🍋 Lemons and Psoriasis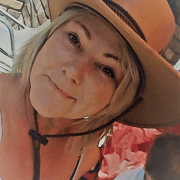 Alberton, Gauteng, South Africa
I really, Really love wine...
---
---
---