Good morning my lovely Flaymers. Hope you are well? I have been eating fish and veggies for a whole week. My P looks actually great. My P is flat, not flaky nor itchy and its skin color. Anyone else's P have the same effect from fish?
20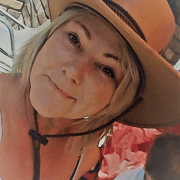 Alberton, Gauteng, South Africa
I really, Really love wine...
---
---
---