Hey all you lovely P Vets, So progress report! A Polish winter is hard but dealing and fighting the good fight body and mind. Got a promotion at my new job so good conference boost.
4
---
Theme
Psoriasis in Winter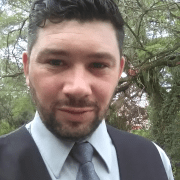 Randburg, South Africa
I am in my 30's and have had P for over 10 years, i travel a lot and try find new things in my travels, i have more than one type of P, i don't let my P rule my life but it can be a bit tricky to keep the P beast calm.
---
---