Good news! I'm starting work next Monday as a Junior Supervisor! I'm excited yet concerned. Last year my P just got more worse. I used to not bother covering my hand but now I'm just insecure all the time.
6
---
Theme
Psoriasis on the Hands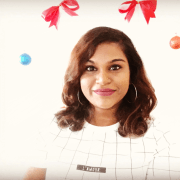 Kuala Lumpur Malaysia
I just want confidence despite having this! Follow me on Instagram but let me know in DM that you found me through here!
---
---