Good morning my lovely Flaymers. I hope you are all well? As some of you know, P sufferers in the biblical times used urine as treatment for their P. I have read that some people now, apply their saliva on their P. What are your thoughts about it?
22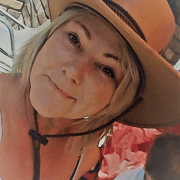 Alberton, Gauteng, South Africa
I really, Really love wine...
---
---
---