For the record, good skin care products made from all natural ingredients, Burt's Bees. I had cause to get some lip balm this week, the pharmacist recommended Burt's Bees. Best one I've ever used. Turns out, they do lots of products.
6
---
Theme
Natural approaches to Psoriasis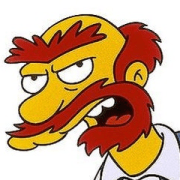 I don't respond to private messages.
---