After skin biopsies last week I was diagnosed with Pityriasiform Spongiotic Dermatitis caused by allergies to creams and medication.
Was put on stronger steroid medication 60mg daily for 4 days then gradually decreasing. Using only 100% Sorbolene.
8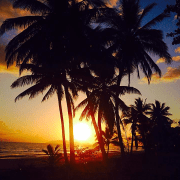 Brisbane, Queensland, Australia
My pso started to get serious about 5 years ago but ive never been this itchy and sore from it.
---