Hi everyone, I started fumaderm recently (UK) after telling the consultant I did not want to continue with biologics & in terms of side effects and healing it's the best thing I've ever had & I've had plenty! Anyone else here on it?
1
---
Theme
Biologics for Psoriasis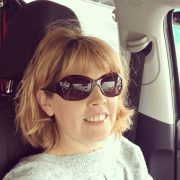 England, AR, United States
Going to die with my roller skates on.
---
---
---