Although my body is fairly clear after the UV, I have a little at the sides of my nose and behind my ears. I got some cream from my doc. I just noticed the info sheet says not for use on the face. Where does she think the sides of my nose are?
3
---
Theme
Psoriasis in the Ears
Psoriasis on the Face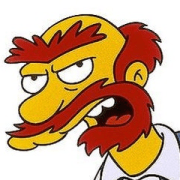 I don't respond to private messages.
---