It would be interesting to see if there is any correlation between vitamin D3 levels and psoriasis. When I had it, my D3 levels were about 30 ng/ml. Now I don't have it and my D3 levels are 98. Anyone with really good D3 still afflicted?
4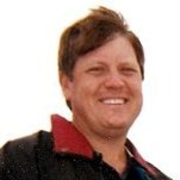 Cypress, TX, United States
Recently found something that might have cured my psoriasis. Trying to help others.
---
---
---