Hello all,
Haven't been on this site for quite a while. How are you all coping with your skin? It's summer here in Canada so getting sun on my skin helps a lot. Hope you're all doing well. 🙂
4
---
Theme
☀️ Sunlight and Psoriasis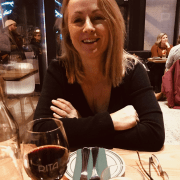 Cambridge-Narrows, NB, Canada
I'm most happy when I'm plucking weeds in my gardens. I'm a sun worshiper. I've had psoriasis since I was born and usually it's mild unless stressed.
---