Hello all ... my Flaym notifications have been very quiet .. I actually thought my connection was disabled.. hope all you Flaymers are doing fine ....
5
---
Theme
Flaym ♥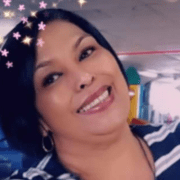 Durban, KwaZulu-Natal, South Africa
I love to laugh and have fun but obviously I am also very stressed ..My psorasis was caused by Post Traumatic Stress...got it 3mnths after I was hijacked !!!
---
---