Stress really affects my psoriasis really bad. I have sores on the front of my head and they hurt a lot.
4
---
Theme
Stress and Psoriasis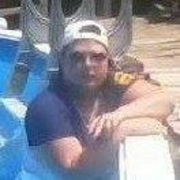 Quincy, FL, USA
I am new on here and have suffered from psoriasis since I was a little girl in my scalp and in the last several years, it has progressed to my face, neck, and chest, and also have psoriatic arthritis.
---
---
---