Hi all. I have never written a post. I have had psoriasis for over 40 years. Never had any treatment plan work for me. My new dermatologist is putting me on an injectable biologic. Kind of nervous about it.
2
---
Theme
Biologics for Psoriasis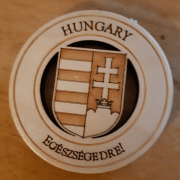 Welland, ON, Canada
I went back to college for dental office administration.
---