So im planning my wedding for next year! My problem is Hair & Makeup, i have psoriasis on my face/scalp but i really want it professionally done for the big day!
Are they equipped/trained to deal with skin conditions? if not then they should be!
3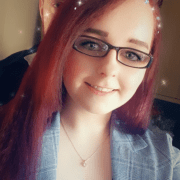 Oldham, United Kingdom
24, Care Assistant and Secretly Battling Psoriasis!
---