California has a #StayHome order, which makes dating a challenge! My child talked me into trying online dating and I scheduled a social-distancing meet for this morning - only to be stood up! I'm done. Seems the single life is for me.
12
---
Theme
Dating and Psoriasis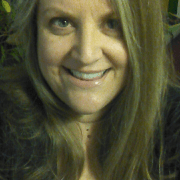 Fresno, CA, USA
Single mama directing my little California circus with a bit o' psoriasis thrown in for levity.
---
---