my lovely Flaymers. I'm sorry. I have been selfish and self centered and wasn't on Flaym often to find out how my fellow Flaymers are doing. I hope you are all well? My P is good and lockdown hasn't changed anything so....Im okay, but....
3
---
Theme
Flaym ♥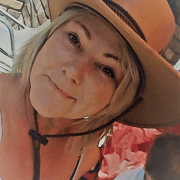 Alberton, Gauteng, South Africa
I really, Really love wine...
---
---
---