so...I'm moving to the UK...and I do not know what to expect. I'm from South Africa. Sun shines 365 days a year. what advise do you have for me with regards to my P?
11
---
Theme
☀️ Sunlight and Psoriasis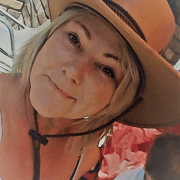 Alberton, Gauteng, South Africa
I really, Really love wine...
---
---
---