Currently struggling with psor all over my legs, scalp and ears! Oo and a spot of it on my hand. Nothings working, not even moisturiser.
9
---
Theme
Psoriasis and Moisturising
Psoriasis in the Ears
Psoriasis on the Hands
Scalp Psoriasis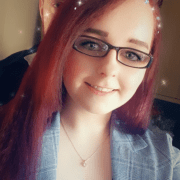 Oldham, United Kingdom
24, Care Assistant and Secretly Battling Psoriasis!
---