Anyone went for the vac and if you have, how do you feel? Been reading up on it and a bit weary to go for it. It's safe for us to go for it? I heard that should I decide to take the vac, I should take the Oxcord jab as its not as strong?
20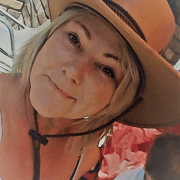 Alberton, Gauteng, South Africa
I really, Really love wine...
---
---
---